A Photo Taken at Giethoorn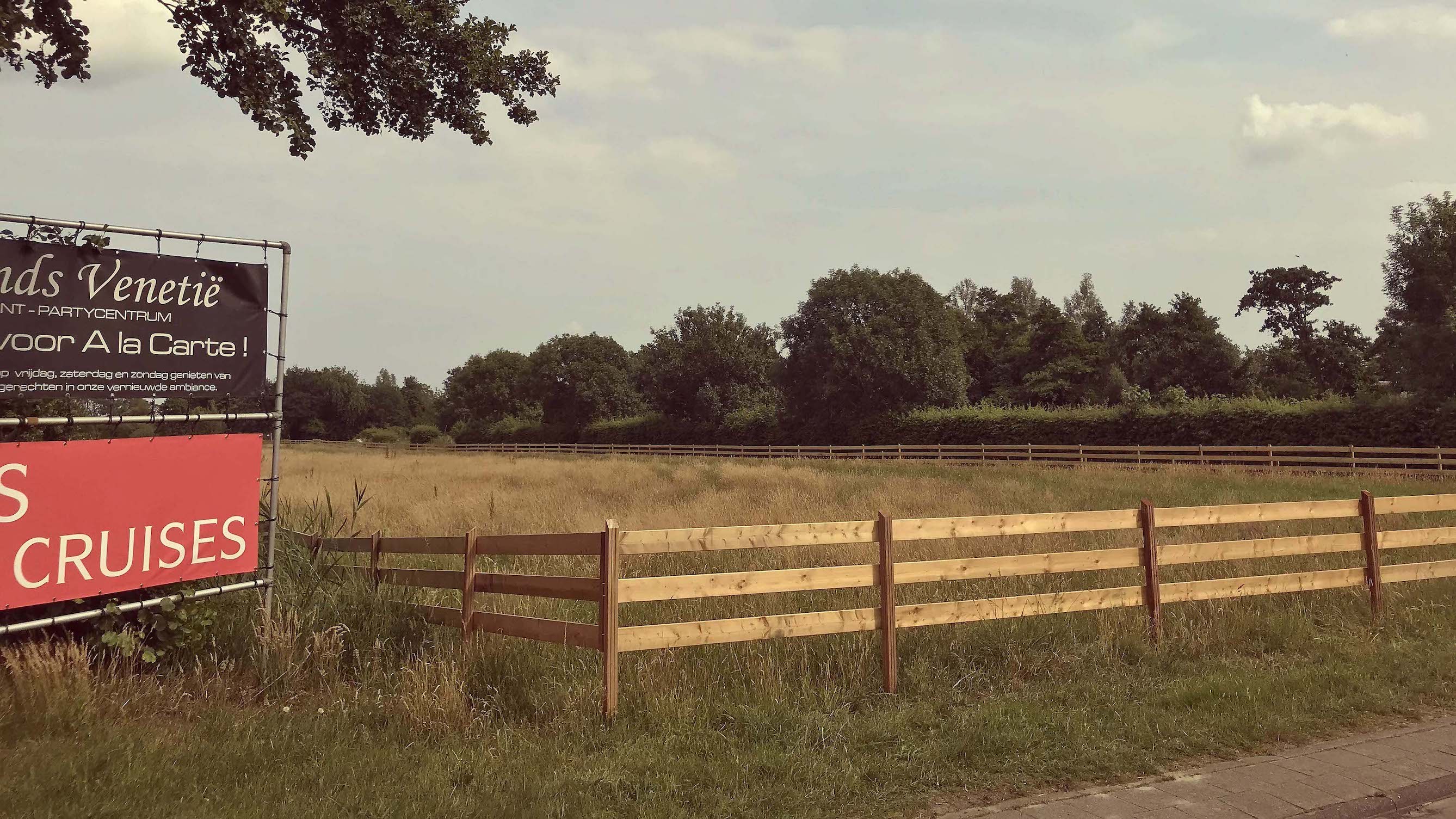 This was the last photo taken before we left Giethoorn, a small yet heavenly village. Hundreds of fragments are surrounded by tiny rivers and connected by wooden bridges only longer than a car. Talking about cars, the village was car-free and people commute by boats or bikes. We also love the thatched-roof houses which I suppose had been standing there for centuries, along with the wheat fields and the huge reed marshes.
The photo is probably my favorite shot throughout the past two years -- if it is better than the foggy-morning one taken in Hallstatt, Austria at the foot of the Alps.